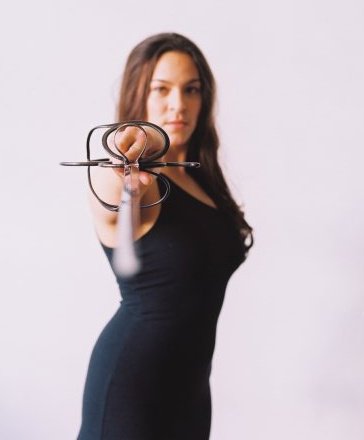 You want to play a hero, a villain, a warrior, a badass.
I want you to be awesome and confident in your next action role.
Build your actor's tool kit, while maintaining your fitness.
One-on-one training allows us to work specifically and intensely on your goals:
Preparing for a role you've already booked

Putting together a demo reel

That "Joan of Arc" or "Cyrano" role you've always wanted to do has been programmed into next year's season, and you want to be ready for when you get the audition (put good vibes into the universe!)

Maintaining and expanding on your existing stage combat certification

Preparing for an upcoming certification workshop

Getting better at stage combat because you simply enjoy it!
No prerequisites, except a desire to learn.
I work with you to get you from where you are to where you want to be.
I specialize in connecting the actor's process with physical storytelling in expressing the choreography, at the same time nerding-out on martially-sound technique with good biomechanics, while maintaining world-wide standards of safety! This results in better expression of your choreography through thorough understanding of character's tactics and obstacles. Release tension and allow your instrument to fully express the story, and the character's journey. Every moment is expressible and clearly communicated with the audience.
Lessons are a mixture of acting work, technique, foundation concepts, drills, and choreography. A wide variety of styles and periods, both with weapons and unarmed, are available to study. We build an efficient and strong physical foundation to make sure that you are at your best throughout long rehearsal days, tech week, performances and long shoots. This is a personal training with an edge.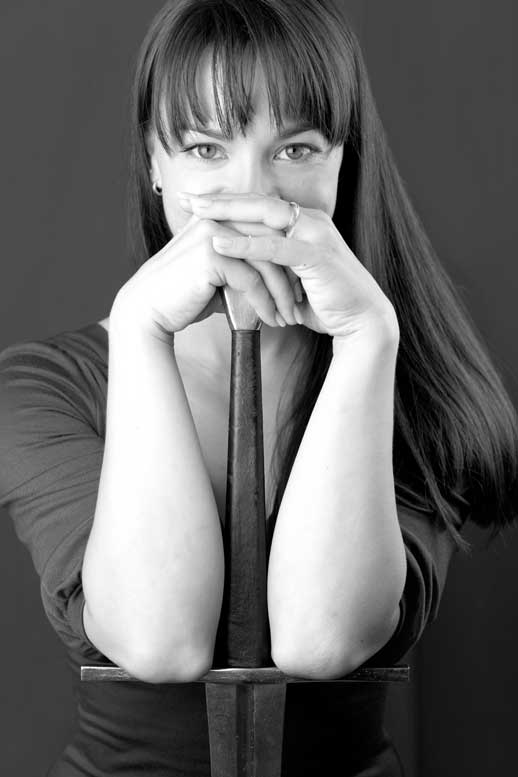 The fine print:
Lessons can be private or semi-private. A limited number of Sliding Scale rated slots are available.
Drop me a line to find out more!